Handcrafted Luxury Furniture since 1996... Susana Molina
NATURE IS OUR INSPIRATION
We live in a world where everyone has the same mass produced furniture. Which is why we take pride in our Mexican handcrafted furniture. We specialize in the beauty of nature using only top quality materials found in Mexico. Ranging from travertine stone tops, to hammered copper and mesquite wood tops. Our wrought iron bases are proudly hand forged by Mexican Blacksmiths. Each piece of iron is heated using a traditional charcoal fire, hammered by hand on an anvil, and carefully crafted to form the unique and delicate looking base.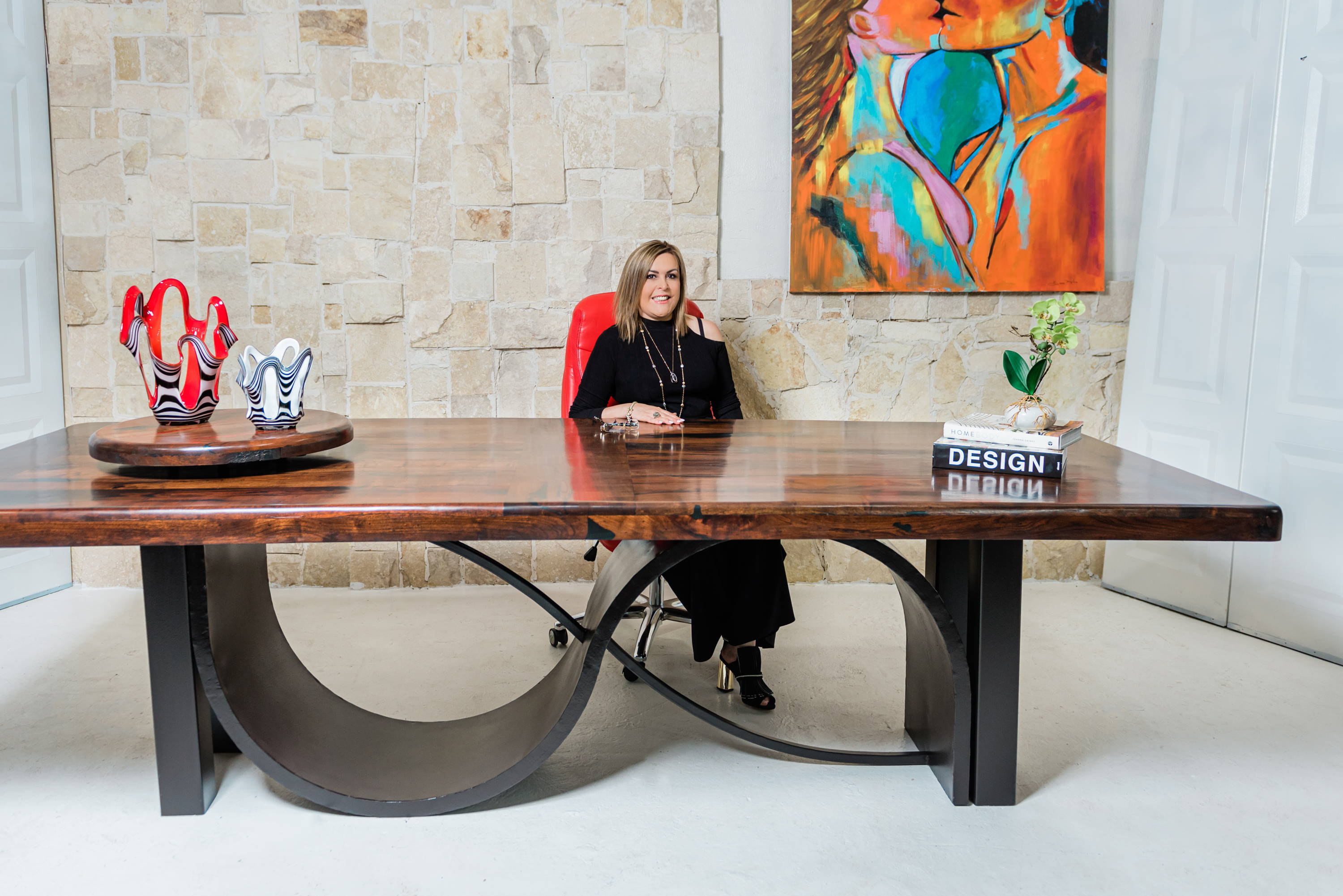 FURNITURE FOR THE GENERATIONS
All of our local Mexican artisans crafting your furniture are in fact people. They create each piece of furniture using centuries old traditions passed on from generation to generation. Making our pieces able to last a lifetime. The story starts with us but it continues with you and whoever you choose to pass this on to. All of our furniture is thoughtfully designed with attention to detail and has the option of being fully customized.We are proud of our work and thank each and every one of our clients for their preference. By choosing Mexports, you are choosing to contribute to our passion and for that we are incredibly grateful.
3704 San Bernardo Ave. Laredo, TX. 78041
956-725-6441
mexportsinc@hotmail.com